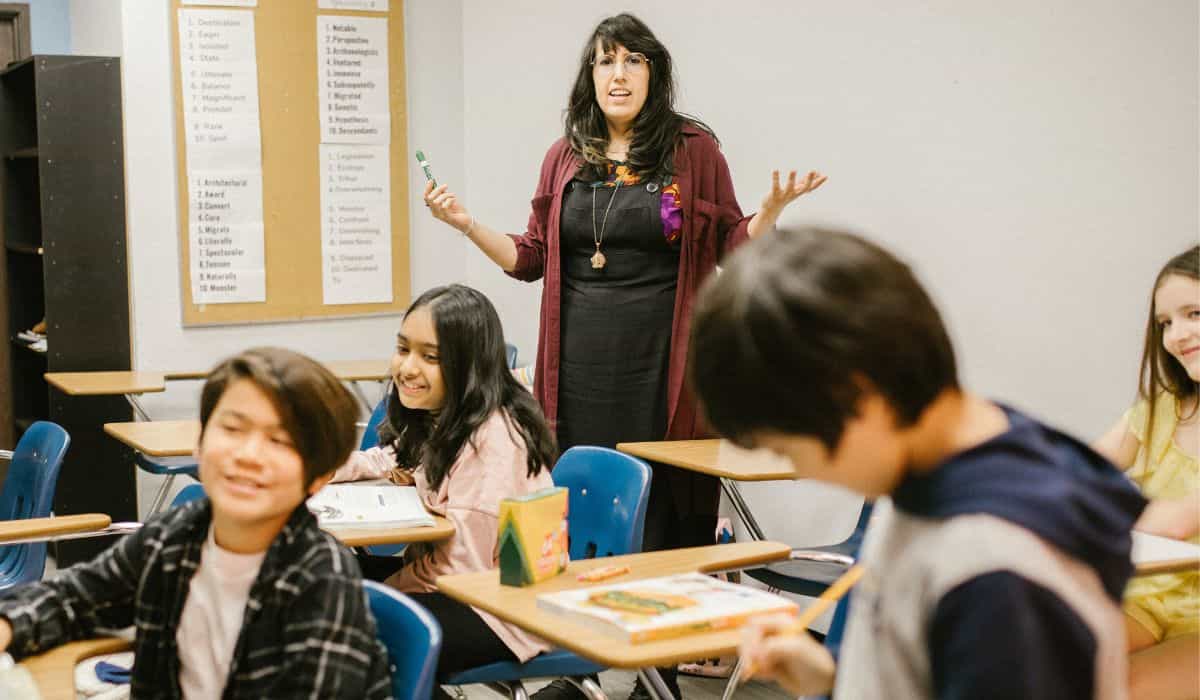 Being a teacher is a challenging job, especially when parents deny behavioral problems in their children. A preschool teacher went viral on Reddit after sharing a picture of her classroom devastated by a 3-year-old's tantrum.
+Video: Father of the Bride Steals the Show with Impressive Dance Moves at Daughter's Wedding
+Study Reveals Benefits of Active Sex Life on Elderly Health
The teacher stated that the child's parents deny any behavioral issues, and she explained that, as a professional, she cannot restrain the child. The Reddit discussion about the case emphasized the importance of parents acknowledging and addressing behavioral problems in their children rather than denying them.
These behavioral issues may be common in children, but parents should pay attention, educate themselves about mental health, listen to their children, provide emotional support, and seek help from healthcare professionals if necessary.