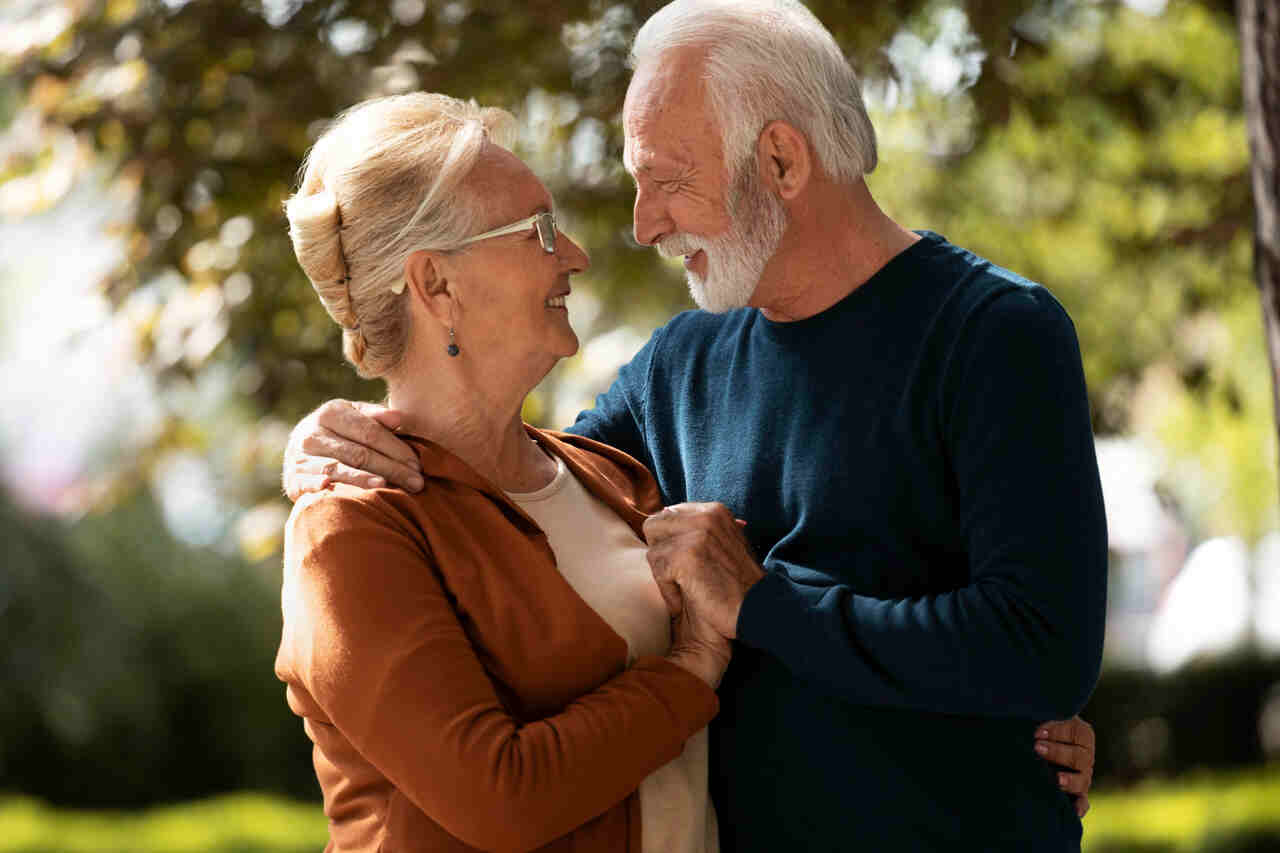 A new study has unveiled surprising benefits of an active sex life for the cognitive health of older individuals.
+ Check out 20 carved pumpkins to decorate your Halloween
+ Before departing; nurse reveals phenomenon that occurs with terminal patients
+ Video: From female to male; young transgender records their transformation over five years
The study by sociologists Shannon Shena from Hope College and Hui Liu from Purdue University was published in late July in The Journal of Sex Research.
The research examined attention, memory, language, conceptual thinking, calculations, and orientation and found that sex is linked to better brain health in all aspects and across all age groups.
It was discovered that those aged 75 to 90 had significantly better cognitive function five years later if they were having sex at least once a week.
On the other hand, for adults aged 62 to 74, the most important factor for future brain health was the quality of sex, both in physical and emotional terms.
Shena and Liu explained that sex involves physical exercise, which means that the improvement in cognitive performance may be due to improved cardiovascular health, which, in turn, can increase blood flow to the brain and reduce inflammation.
Sex can also reduce stress, and stress is believed to inhibit neuronal growth in some parts of the brain associated with memory. Additionally, sex can enhance cognitive function through the release of dopamine, which is a neurotransmitter linked to memory improvement.
"Our findings help contextualize a multifaceted understanding of healthy aging and speak to clinical practices and policy decisions regarding cognitive health, particularly how it may relate to sexual activity, an area often overlooked for older adults," the researchers stated.