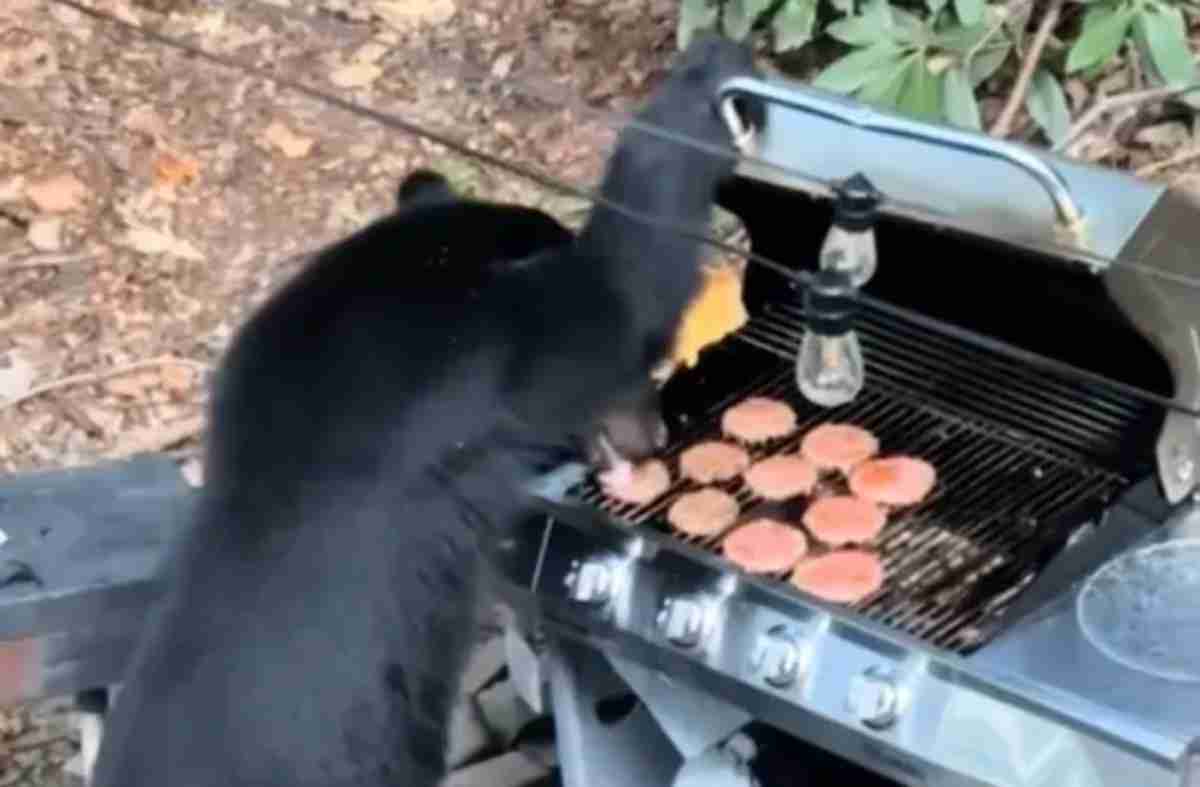 In the video, we see the bear invading the backyard and opening the grill to help itself to hamburgers.
+Check out 20 carved pumpkins to decorate your Halloween
+Victoria's Secret Launches Lingerie Collection for Women with Disabilities
A playful black bear was caught invading a family barbecue and devouring no less than 10 hamburgers and even enjoying a can of diet soda afterward. The video, recorded in Tennessee, USA, shows the unexpected guest sniffing around the grill before attacking the food inside.
"Damn bears had our dinner tonight," says the owner of the post on social media. The homeowners of the house and the barbecue, of course, are not seen in the video; they were probably hiding or left the meal unattended.