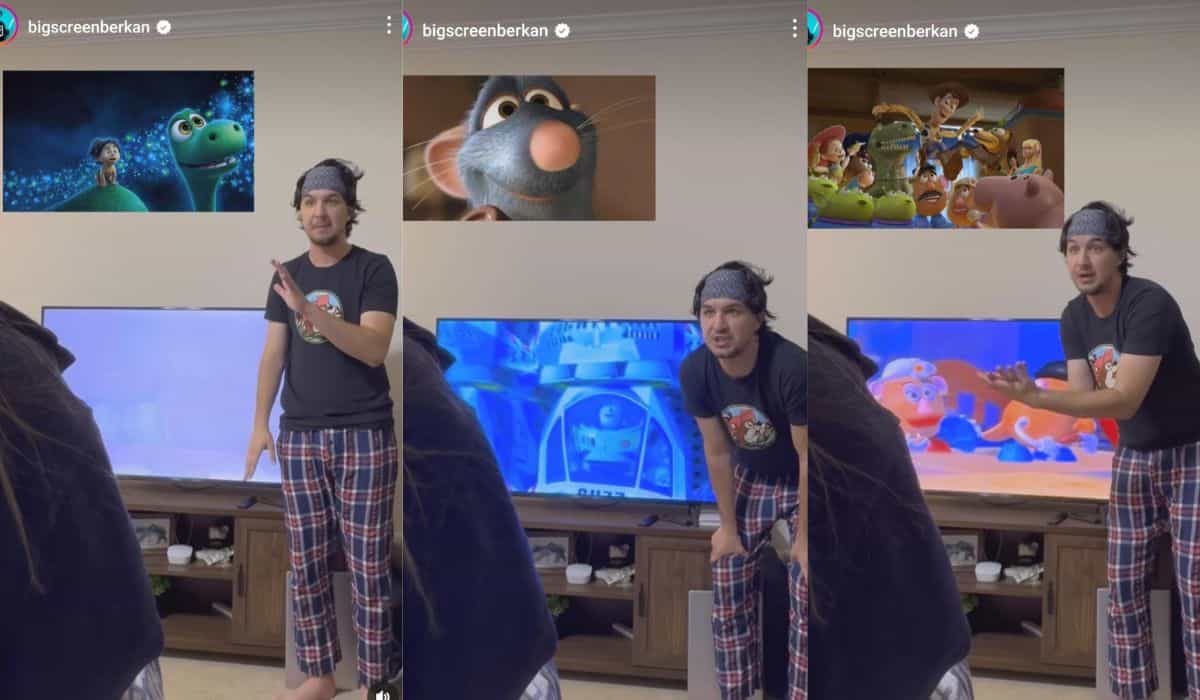 A super fan of Disney shared, on their social media, the theory of the timeline of Pixar movies, suggesting the 'correct' order to watch the animated films and highlighting the connection between them through Easter Eggs.
+Before and after shots of people who embraced their gray hair are breathtaking
+Gospel singer decides to unleash her voice on the plane and is reprimanded by the flight attendant: "If you don't follow my instructions, you won't continue on this flight."
Content creator Berkan Dincer explained in the video, which has almost 15 million views on TikTok, that the true order begins in the Cretaceous period with "The Good Dinosaur" and spans different eras, including the 1950s with "Luca" and the 1990s with "Toy Story." The timeline ends in 2023 with the movie "Elemental."
According to Dincer's engaging presentation, here is the correct order to watch the interconnected Pixar films:
The Good Dinosaur
Brave
Luca
The Incredibles 1 & 2
Lightyear
Toy Story 1 & 2
Red Panda
Finding Nemo
Finding Dory
Ratatouille
Toy Story 3 & 4
Up!
Inside Out
Coco
Soul
Cars 1, 2 & 3
Wall-E
A Bug's Life
Onward
Monsters University
Monsters, Inc.