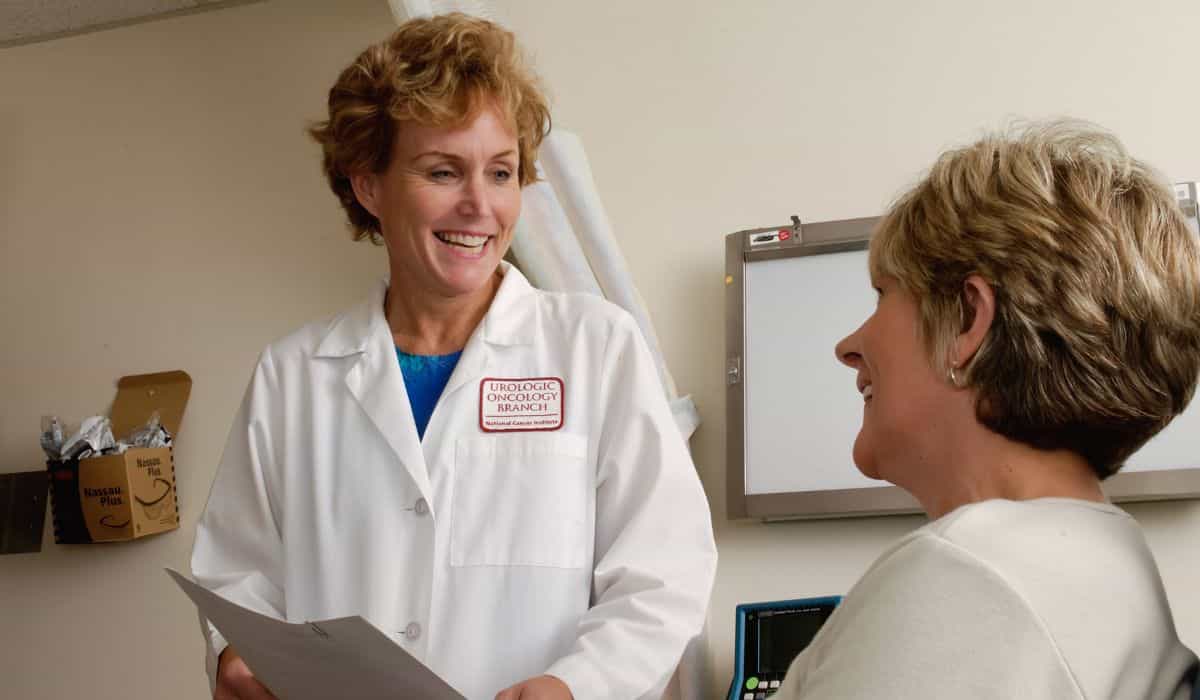 The popular expression "laughing is the best medicine" can mean a lot in moments of nervousness and anxiety. For this reason, some doctors often transform their offices into playful and pleasant environments to calm and amuse their patients.
+Study Reveals Tai Chi Can Reduce Parkinson's Disease Symptoms
+Accessible Halloween: See 20 Creative Costume Ideas for People with Disabilities
Studies have shown various benefits of laughter, such as stress reduction, increased pain tolerance, and a stronger immune system. Moreover, laughter also has notable benefits for mental health, helping to cope with challenging situations.
Check out some examples of doctors who put this into practice, using humor to brighten their patients' days. You can find simple things like dentists decorating their offices in the shape of teeth, Christmas decorations made from medical materials, and even complete decorations with collectible items.