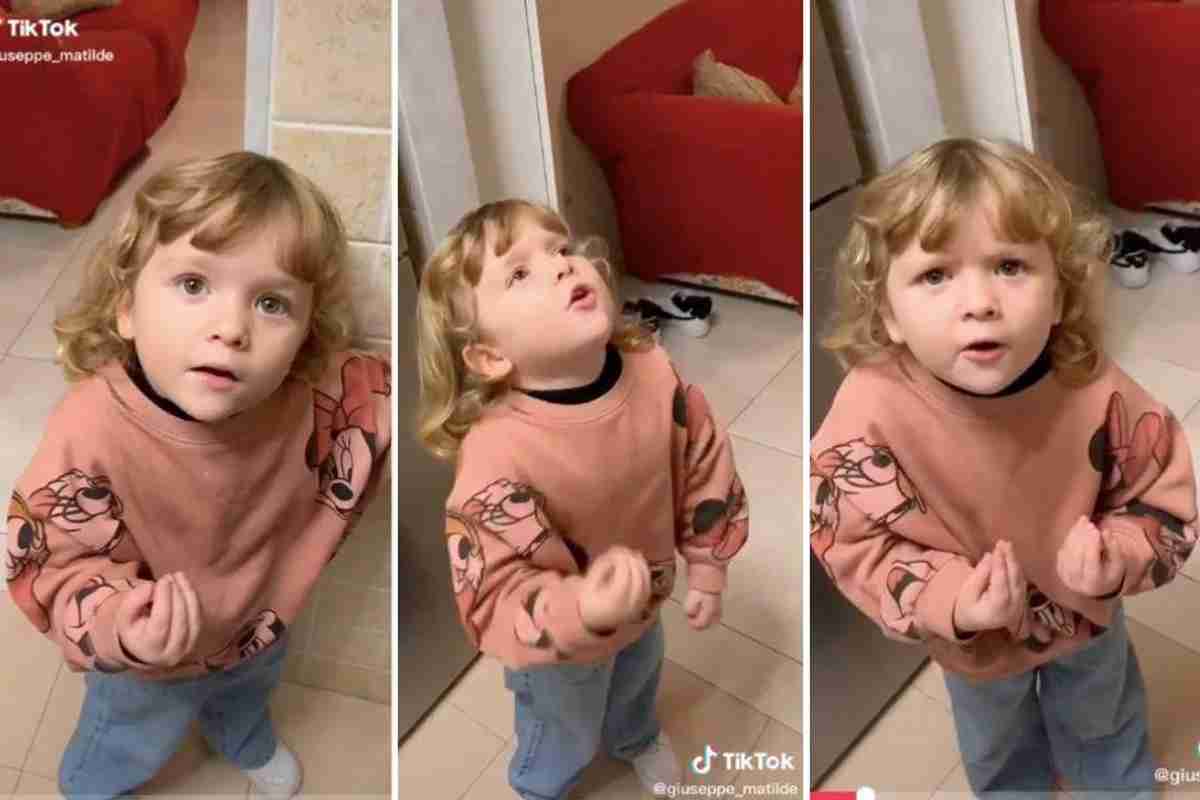 The video of the little girl talking with her hands like a typical Italian went viral and captivated internet users.
+Touching Video: Mother Speaks Only in Sign Language to Baby Who Can Hear and Explains Why
+15 wax statues of celebrities that went terribly wrong
Italians are known worldwide for using their hands a lot when they're talking to someone. For those unfamiliar with the language, so much passion and movement during a conversation may seem like more than just people chatting—it might seem like a heated argument where one doesn't agree with the other.
Now, imagine a little human being talking this way, using a somewhat grumpy tone, clasping fingers and waving hands to make a well-known and traditional Italian gesture (which even has an emoji) that indicates a certain degree of indignation. That's how a video posted on the internet went viral.
The clip that stole the hearts of internet users shows a girl, aged 5 or 6, passionately debating with someone. You don't even need to understand Italian to realize that the topic is serious, and the little one is far from pleased. In fact, the way she uses her hands while arguing seems like that of a very angry Italian grandmother.
The little girl is upset because someone made a negative comment about her wearing a mini skirt, and she tells her mother what she thinks about the criticism she received:
Mother: What sense does that make?
Daughter: They told me, 'What's the point of wearing a mini skirt?' Like, think for yourself! I can wear my mini skirt, and you mind your own business!
Mother: Exactly!
Daughter: Think about your mini skirt, not mine!
Now, that's personality, isn't it?