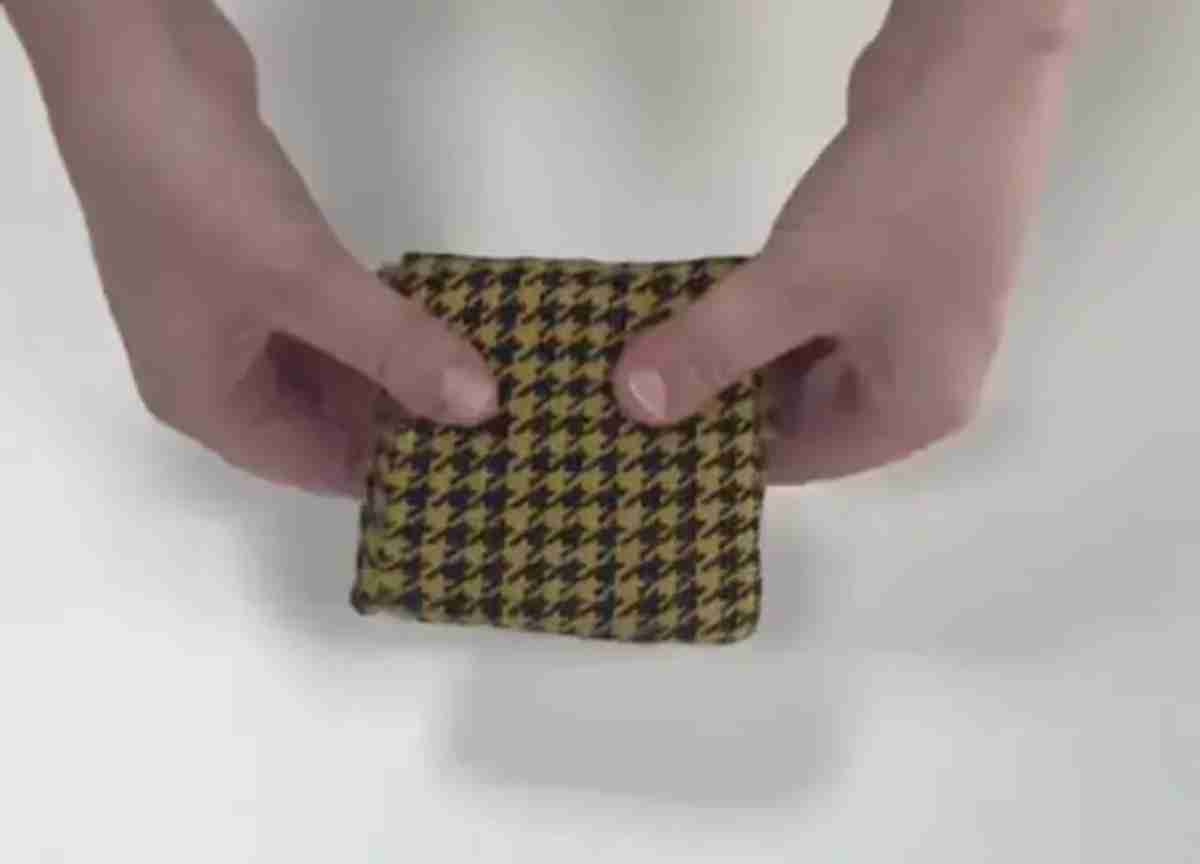 In the video, the English store Sockshop shares the correct way to fold socks; the method caused controversy among internet users.
+Restaurant claims that a ghost triggered the motion sensor alarm; watch the surveillance camera video
+Police officers help a couple retrieve an engagement ring that fell into a sewer with an improvised tool; see here
The English store Sockshop used its TikTok account to share what they consider to be the correct way to fold socks, but the idea didn't sit well with many internet users who found the method to be too time-consuming.
"Organize your sock drawer using this simple trick," the store wrote in the video's caption, which quickly went viral. "This easy folding trick saves space and keeps your socks in better condition for longer."
According to the post, unlike the classic 'rolling' method, socks should be folded in a way that resembles a small cushion, making your drawer more organized and creating more space.
For many internet users, however, this way of folding socks takes too much time: "I don't have time for this," one TikToker laughed. "Life is too short to spend hours folding socks," another said.